It used to be the way that furniture rentals were basic, cheap, and bland. They were pieces that were defined by their function and price, with only a basic range available. Furniture rental was for people that couldn't afford to buy outright, but needed furniture now. Lengthy terms were the norm, with people paying weekly or monthly costs on a long-term basis. However, this has all changed over the years. The furniture has changed, the customers have changed, and the conditions have changed.
Furniture rental is now becoming increasingly popular among younger professionals, those who don't know how long they'll be in a certain role in a company in a certain city. It makes sense that if you're only doing a year in a city that renting furniture is the easy and economical choice. Buying makes no sense, an inconvenient task that's best avoided and left to those who are established and staying in the one spot for some time. For the upwardly mobile, it's simply not necessary.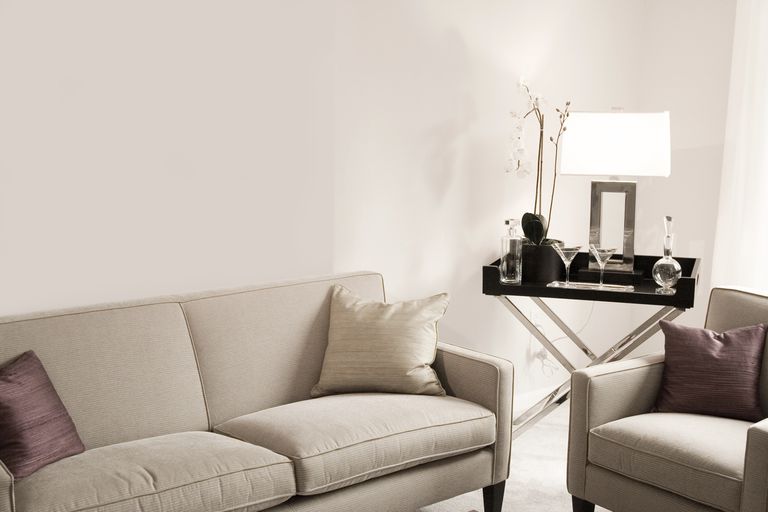 This also extends to companies that rent properties around the country for their employees to stay in while they're on short assignments. While companies often try to obtain furnished apartments for these purposes, sometimes this simply isn't possible. It's easier to snap up an unfurnished place convenient to their offices or other places of work and then have them furnished by a rental company. After all, there is no need for a company to buy furniture – a depreciating asset.
Due to this shift in customers and customer requirements, the furniture rental industry has had to transform. The options that professionals and companies want from their furniture rentals are quite different from what people struggling to make ends meet want. Professionals and companies want well designed furniture that is going to look good, perform, be comfortable and functional as well as stylish. These don't have to be designer pieces, but they do need to be a fair few steps up from the basic model.
It's also necessary for furniture rental companies to now be able to outfit a whole house of apartment, replete with items like rugs, art, outdoor furniture, homewares, linen, and accessories. Previously, it was only really big ticket items that furniture rental companies provided for – customers weren't interested in hiring the finishing touches that make a home, they just had specific needs. Now, of course, this has all changed.
Young professionals and companies want to have houses and apartments that look good – not clinical. They want a home where people would be happy to have company over to visit without it feeling like an office. These finishing touches like art, lamps, rugs, etc. are what give a place a more unique and individual feel. Because this is what customers are now looking to rent, furniture rental companies are now offering these types of home solutions.
Because professional and companies are time poor, rental companies are also providing "interior design" services, picking the rental items that will look best in the space, so the customer doesn't have to spend time doing this themselves.
Things have really changed in the furniture rental game over the years. It's certainly interesting to see the change in customers and ideas surrounding material goods and assets. We can only imagine that more of these types of services will keep abounding in the rental or share economy, as we see with businesses like OBike with sharing bikes, and Uber for ridesharing. The less waste that we all accumulate and the more that we share things, the better off for the environment – and the better off for the world.